An Exclusive Offer For You
Seat Saver Anti-Slip Gel Pad + 3D Mesh Full Saddle Pad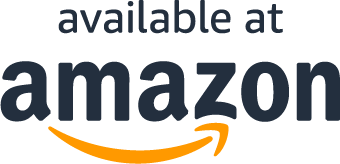 Gel Pad for saddle bridging, works for horses with no particular back problem and just needs additional shock-absorbing padding.
✔ Take off the pressure on your horseback
✔ Anti-slip mold and fit
✔ Breathable and Sweatproof performance
✔ Shock-absorbing gel tech
✔ Allows airflow and avoids overheating
Real Claims with the Real result!

The secret lies in the combination of functionality and design. It is designed to conform with your horseback for a better fit and fully functional in absorbing shocks and impact on your rides.
Wanna know more about what it has to offer? Allow me to spill out the details!
Shock-absorbing padding for real comfort.
Breathable material for sweat free rides
Wither relief for horse superior performance
Anti-slip gel pad to keep your saddle in place
Ergonomic design that conforms with your horseback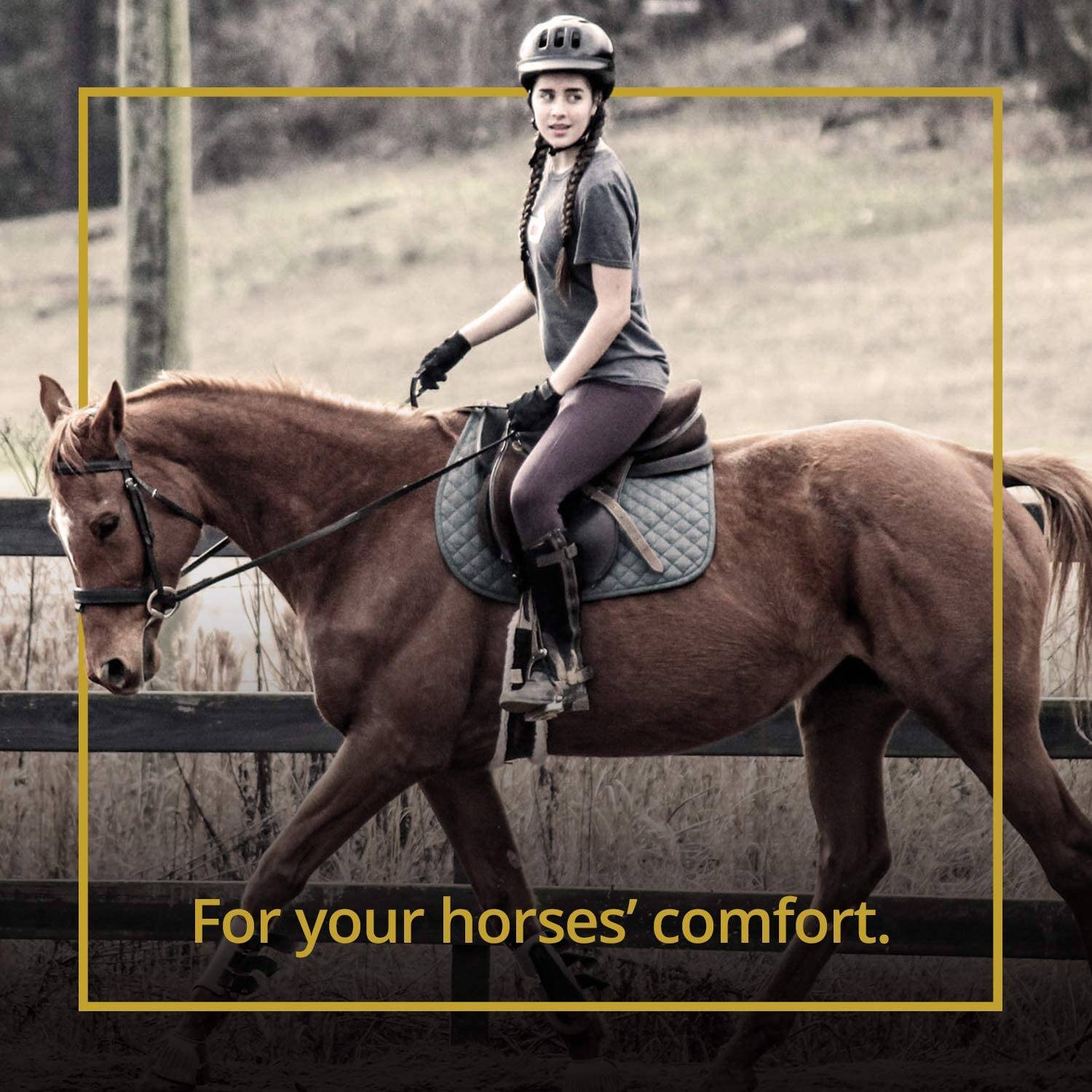 Easy Returns 30 Day Policy
Free shipping is a basic horse right. Say goodbye to it forever when you shop tack only at Kavallerie.
Older Horses Need Love and Attention

4 specifically designed gel saddle pads to choose from: Middle Riser, Rear Riser, Front Riser, and Seat Saver. The Seat Saver is designed to provide stability to the saddle and comfort to your horse's back. It also helps with shock absorption which makes it ideal for jumping.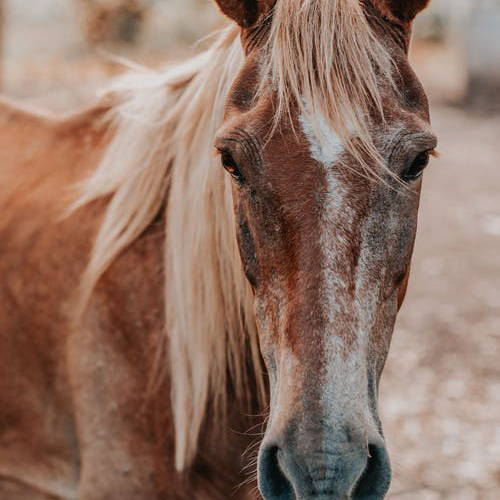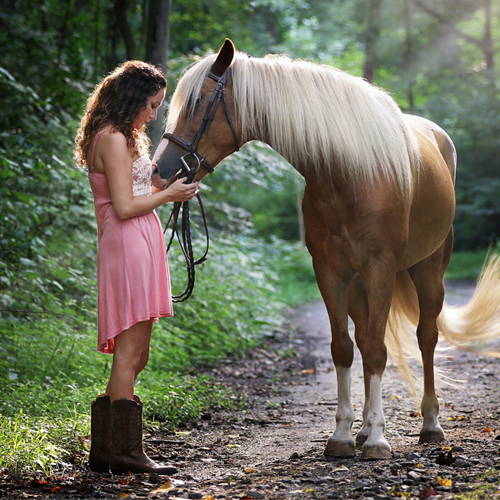 Provides the Cushion Older Horses Need

We know you care a lot about your horse's health. That's why we developed a gel saddle pad that will reduce uneven pressure distribution on your horse's back. Imagine a layer of cloud-like support every time you train or go for a quick ride.
A Reliable Gel Saddle Pad That Does it All

Made from soft yet strong materials that keep your saddle from moving, we put 100+ gel holes that prevent heat that causes too much sweating, discomfort, irritation, and skin sores. This is one gel saddle pad your horse will be happy to have.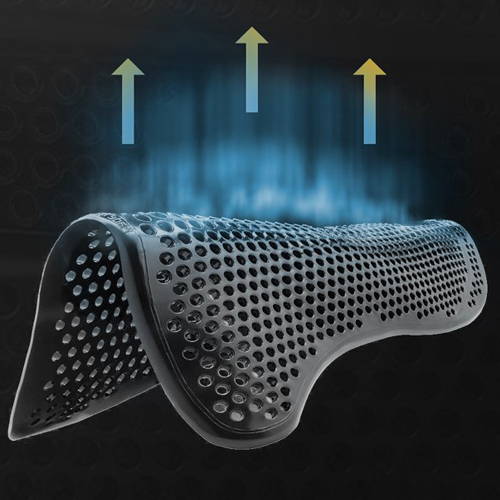 What Our Customers Are Saying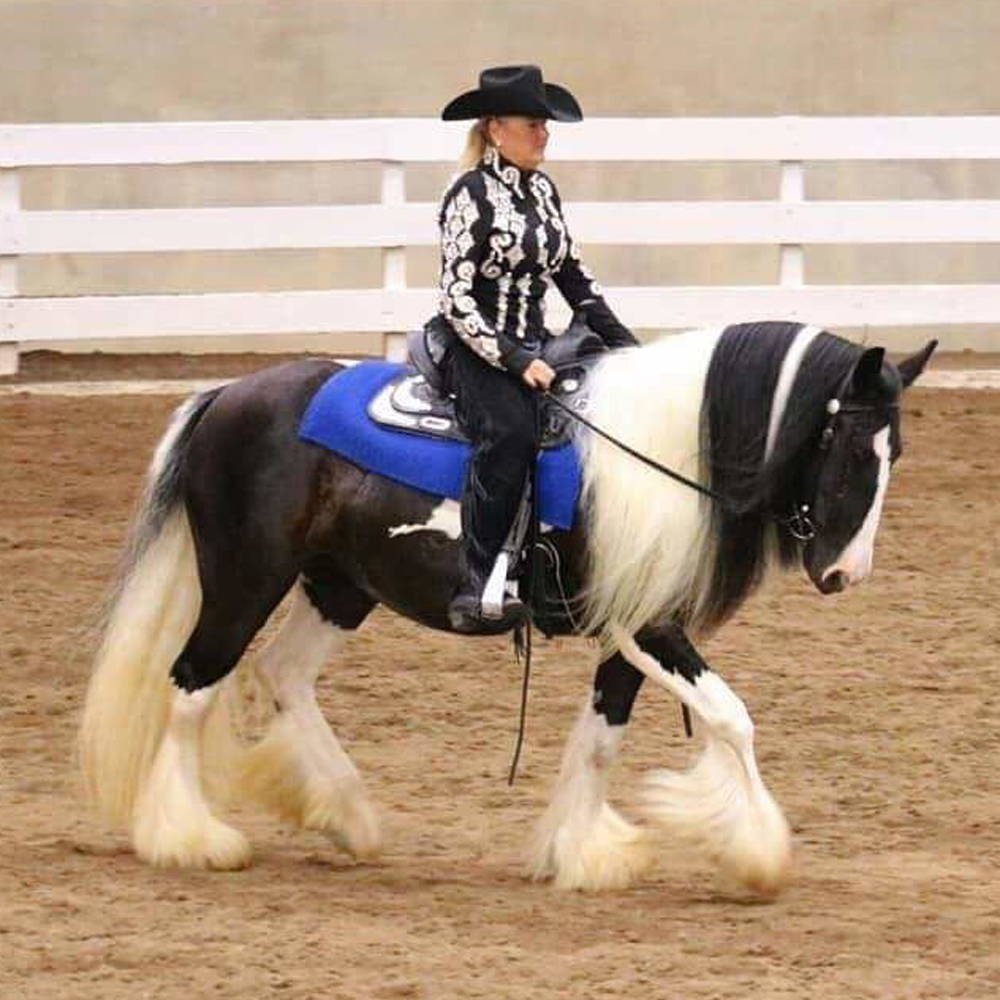 My mare has always hated being saddled. She is a gypsy and extremely wide, so it is hard to find anything to fit her. Even though I ride western I still use the pad and she loves it!!! She is more comfortable and thus more responsive to my cues. Thank you!!!!
⭐⭐⭐⭐⭐
Ronetta M.
I ABSOLUTELY love my pad! My mare does too! She's an 18 year old TB with withers like a shark fin! The front riser pads lifts my saddle off of her withers, giving her more room, and the shock absorbing function of the saddle protects her back, making my tiny little mare even happier with her ears forward the entire ride!
⭐⭐⭐⭐⭐
Kristin K.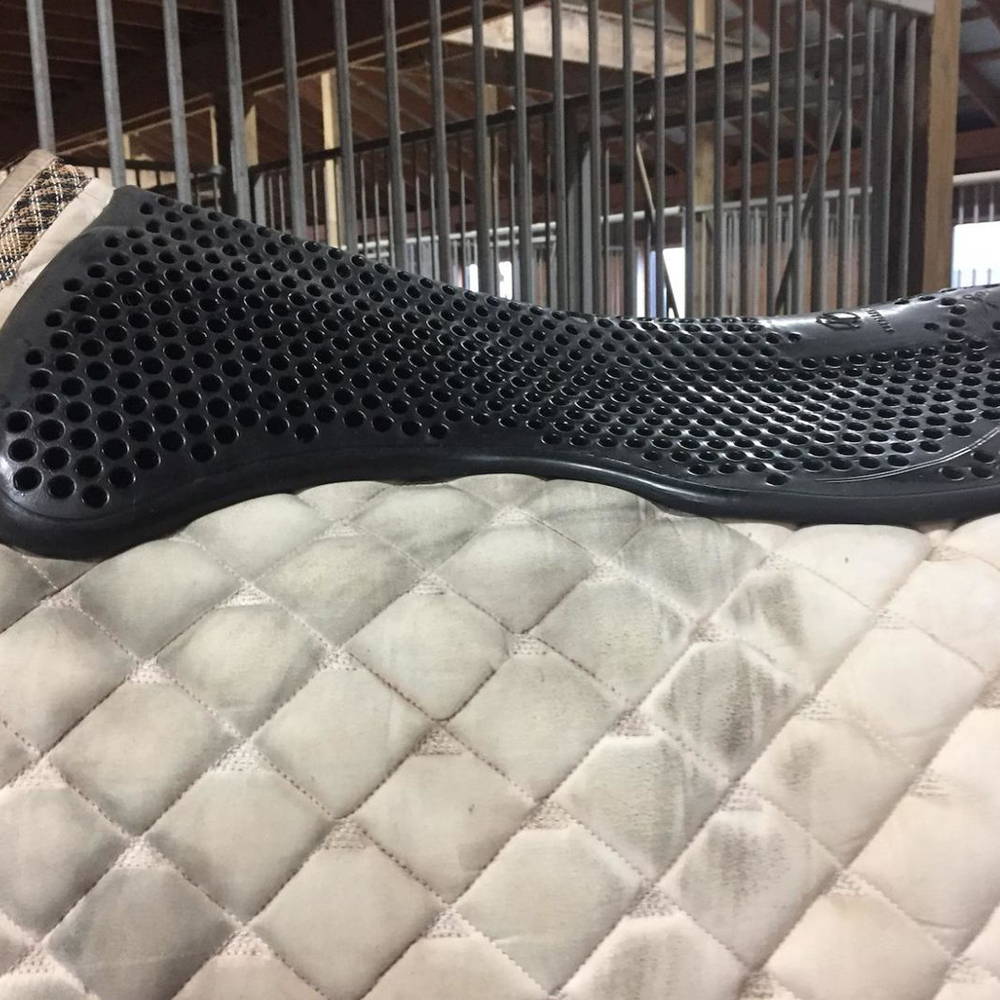 Initially I was somewhat off-put by the texture. This pad was super sticky out of the package and stuck to itself while trying to remove it. However, after riding in it, the texture is no longer an issue and it seems to have lost its stickiness. I love the material; the squishy feeling is shock-absorbing and must feel fantastic on my gelding's back. The front riser/padding is just the correct thickness for my shark-finned, narrow Thoroughbred and filled in in the right places. I've used this pad under both my jump and dressage saddles and will definitely be sticking with it over my Ogilvy! It is much less bulky than most half pads advertised today and I would not hesitate to recommend it
⭐⭐⭐⭐⭐
Sage C.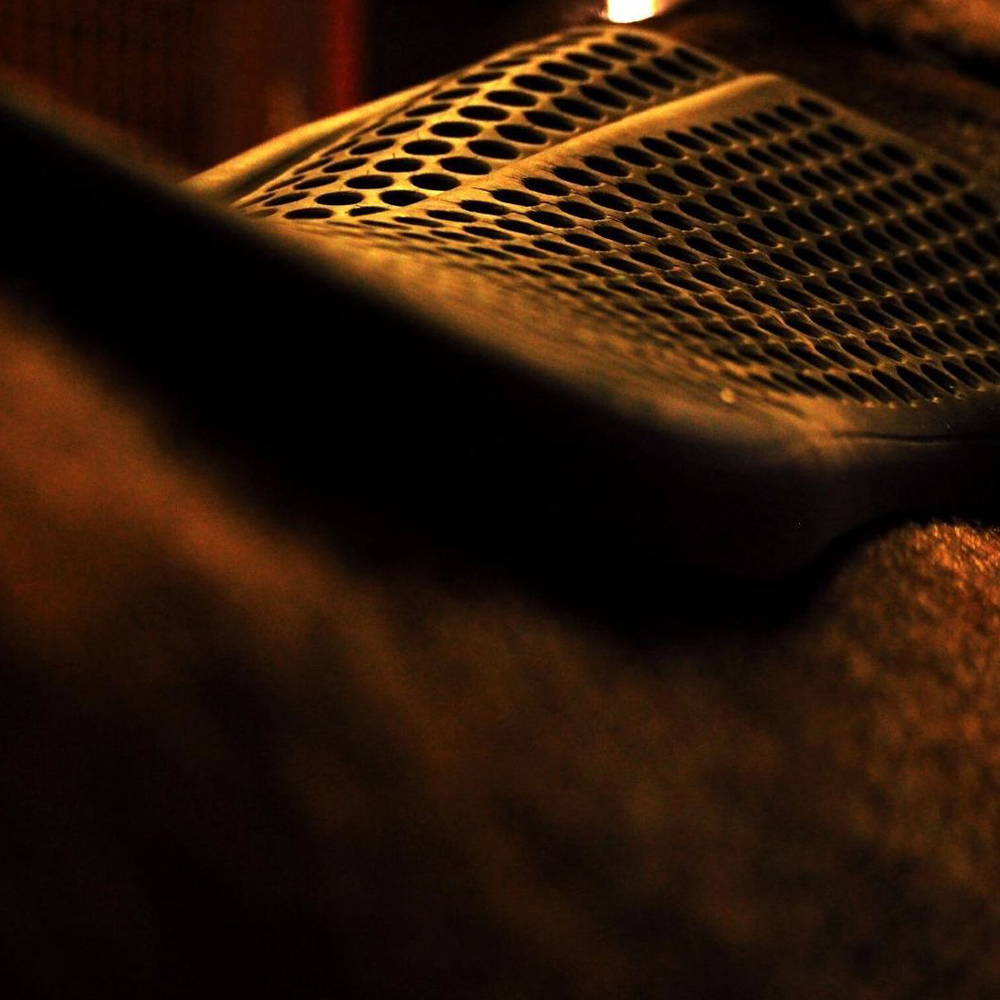 I love this pad! It has changed everything about my ride. The first time I rode in the pad, my stiff QH mare that is always ill when we ride (Even after getting her saddle professionally fitted and trying multiple different pads), was a completely different horse! It was like someone had just changed her completely! Her movement was much more flowing and she was moving out freely, and was happy for the first time ever! I've tried it on my TB's, Warmbloods, and ponies, and it fits like a glove on all of them. It never slips and makes all of them so much more comfortable, for both rider and horse! Its build is really great too. It is very sticky when you first take it out but after a ride or two, it's not so much. But, even though it isn't, it never slips or slides or bunches up under the saddle (like with other brands that I've tried). Definitely a returning customer!
⭐⭐⭐⭐⭐
Karen L.
Frequently Asked Questions

Why are you running this promotion?
We're running this sale to spread the word about this product. Promotions like this help us get the word out and increase our product's popularity on Amazon.
If you trust Amazon, you can trust us. The entire purchase will be handled by Amazon, meaning you'll have access to Amazon's world-class customer service and refund policy.
FREE United States Shipping (Limited time Only)
Countries
Estimated Delivery Time
Shipping Fee

United States

5 - 7 Days (STANDARD)

2 Days (EXPEDITED)

FREE (STANDARD)

$7.90 (EXPEDITED)

Note: Shipping rates are subject to changes without prior notice.
WARRANTY INFORMATION:
Our returns policy is designed for flexibility. You can return our products within the specified returns period below. Please note that after the period has elapsed, we will not be able to accommodate a refund or exchange.
Gel Pads - 30 Days
Middle Riser Anti-Slip Gel Half Pad
Rear Riser Anti-Slip Gel Half Pad
Seat Saver Anti-Slip Gel Half Pad
Front-Riser Anti- Slip Gel Half Pad