Time is running out, our 20% OFF on all items!

Passion. Performance. Power.
Fit your riding partner with horse boots designed for maximum performance.
Best Features and Benefits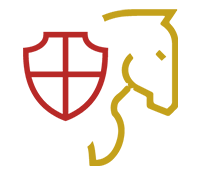 Superior Injury Protection
Shock and Impact Absorption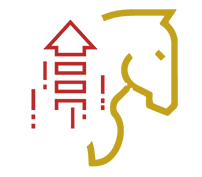 Stability for Better Performance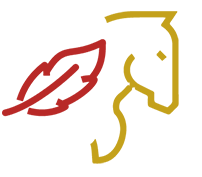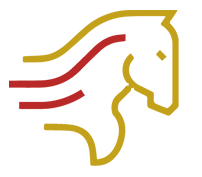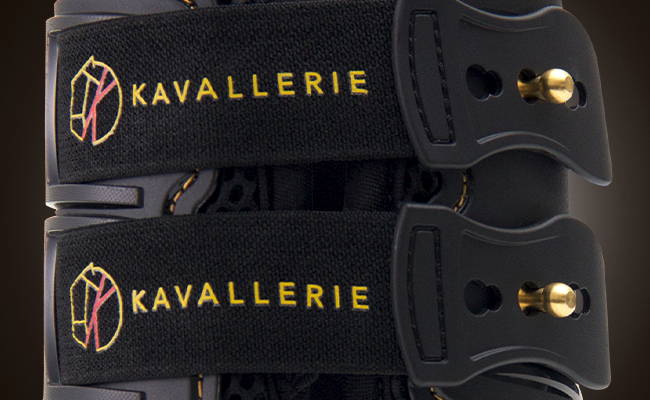 Our boots are anatomically shaped and designed to provide exactly what your horse needs, whether that is extra impact absorption, strike protection, or improved stability. By providing customized designs for each need and activity, we give your riding partner maximum comfort—and a better shot of giving their best performance in the arena.
Breathable air vents for better airflow, 3D air-mesh material for extra comfort, duo-shell armor for extreme protection—we only use the best materials and technology to provide boots that meet your needs when it comes to protection and comfort.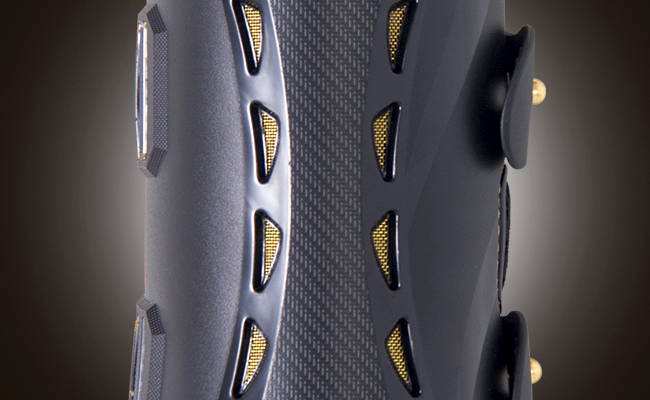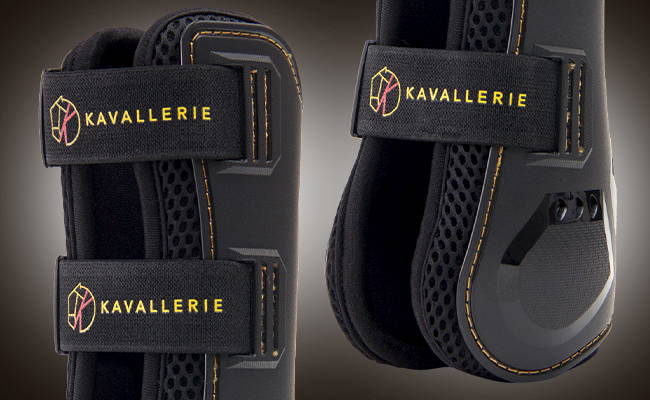 Give your best performance in the arena while looking stunning, too. All our boots are elegantly designed for visual impact without cutting corners on comfort and protection.
Kavallerie has a simple goal: help passionate riders be at their peak through high-quality tack designed specifically for their riding partner's needs. By focusing on comfort and protection, we let equestrians focus on what really matters—a powerful performance in the arena.
Our collection of high-quality boots is customized for each riding need. We use only the best materials and our tried and tested technology to make sure that you get the best out of your every performance. Experience the best ride of your life now with Kavallerie.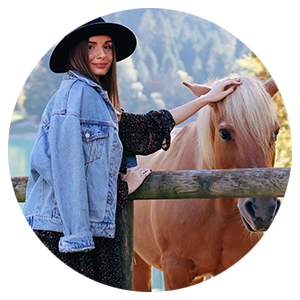 I love the boots! They fit so well and also provide amazing protection/ support to my horses legs! Also, fastest shipping ever!!! They were here in less than 48 hours with the free shipping option...
I'm in love.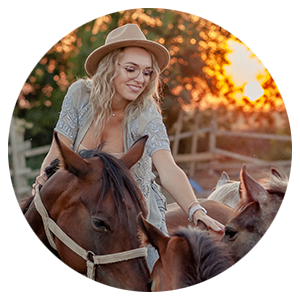 Love the products. They stay where you put them, fit beautifully and most of all protect my horses vulnerable areas.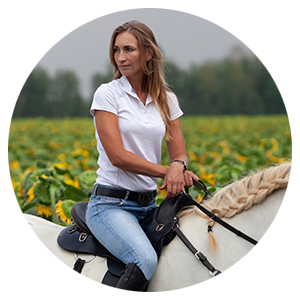 I love these Pro-K no turn bell boots, definitely the best bell boots that I have owned. I love how they cover the whole back of the hoof and that they don't turn!! It has been a life saver (and shoe saver) for my thoroughbred who over clips all the time. They are definitely worth the money!!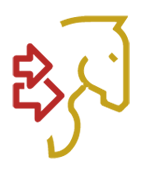 Easy 30 Day Return Policy