There are several factors that come into play when putting a price on a horse, such as coming from the most expensive horse breeds in the world, parentage, any special characteristics, and yes, there are ballpark figures for equines that buyers can expect. Much like artwork, there's still a lot of guesswork that comes into play because, let's face it—if the market expects a certain horse to be expensive, the sellers will make it so.
It's not only equines who have a proven track record for winning in shows or races, or have other earning capabilities like for breeding, that fetch sky high prices. Oftentimes, yearlings with excellent pedigree are purchased with the blind hope that they will be as successful as their parents.
What these expensive equines have in common, besides the hefty price tags they fetched, are the reasons behind it. Some say that buying a horse is a long-term investment that you can ride and, while it may be lucrative, it's also very risky. Your investment is an injury away from being unusable or it can underperform. The ten equines in this article are the most expensive horses ever sold. Let's also peek into what happened to them afterwards—did they rise to the occasion or did they turn up to be a disappointment?
In this article, we will talk about:
Why are certain horse breeds more expensive than others?
What the most expensive breeds in the world have in common is their rarity. It's always about supply and demand. The harder it is to find a horse, especially when they are dwindling in numbers, the more expensive they get. Breeds such as the Akhal-Teke are so rare that they are found only in Turkmenistan, and number less than 8,000 in the world. An Akhal-Teke's price can reach up to as high as $100,000. Arabian horses, while wildly popular, are also quite expensive because of their high demand. It is rumored that an Arabian named Pepita was sold for a little over $1.5 million!
Also read: Fame, Fortune, Infamy: Get To Know The Horses That Made History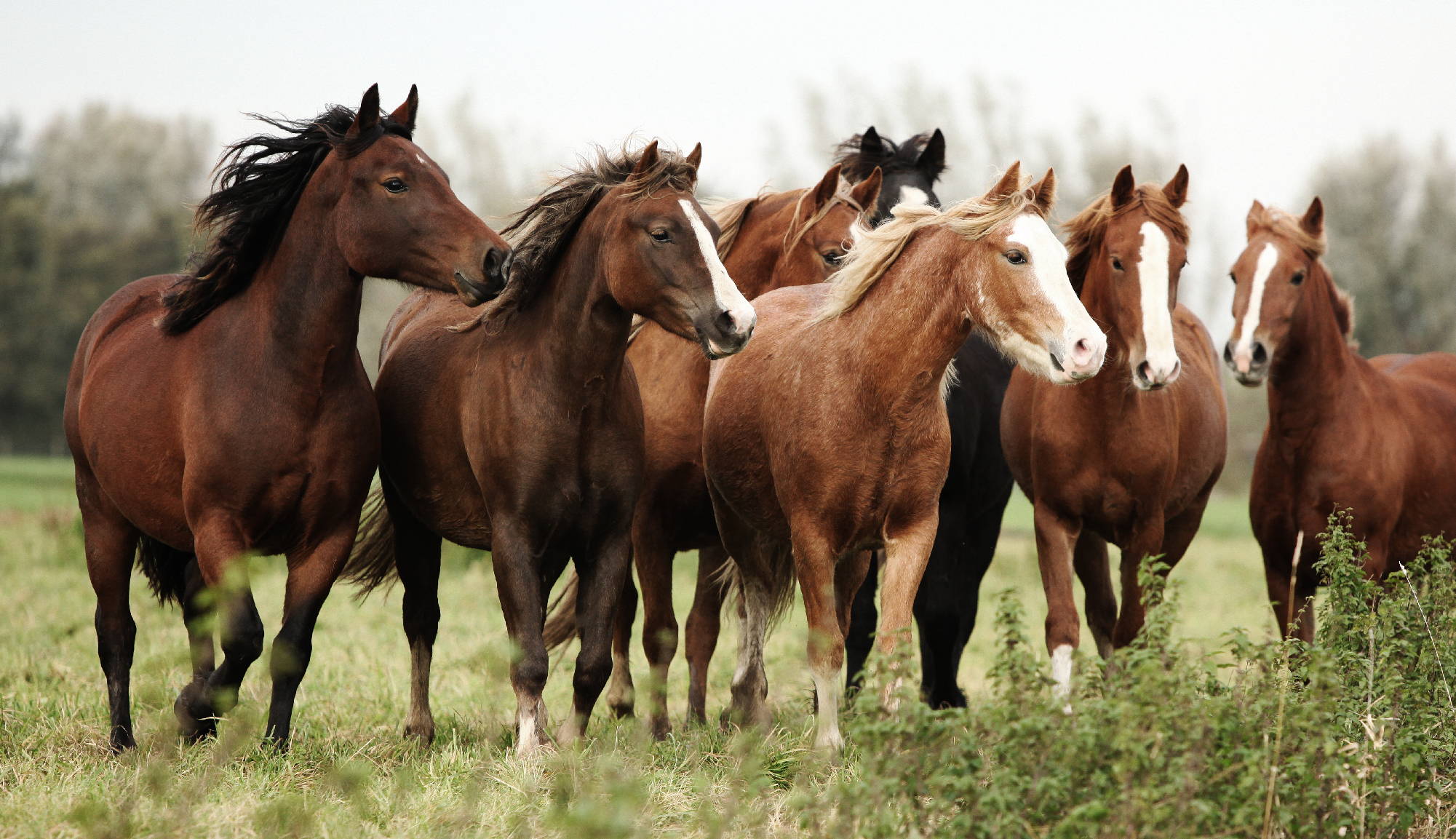 The most expensive horses ever sold, from lowest to highest price tag
Thoroughbreds dominate this list because of their earning potential to breed the next generation of champions. Top performers fetch a pretty penny, that's for sure. However, as you will read, the number of ribbons and excellent pedigree are not guarantees that an investment will be worth it.
Also read: Worth The Splurge: The 8 Most Expensive Breeds Of Horses In The World 
In fact, oftentimes, some winners tend to become underperformers, perhaps due to the vast expectation that's put on them to perform as well as their parents. These are the most expensive equines ever sold. Take note that the prices reflected here were not adjusted to inflation or to the price of the current year; rather, it reflects the price that they were sold for the year they were sold.
#10 Jalil
Price: $9.7 million
Year sold: 2005
Breed: Thoroughbred
Notable pedigree: Sired by Storm Cat
Starting off the list is Jalil, the grandson of the great Northern Dancer. He was sold as a yearling and entered his first race when he was 2-years old but finished sixth, showing that he wasn't as great of a racehorse as his grandfather. He went into retirement to stud in 2011.
#9 Snaafi Dancer
Price: $10.2 million
Year sold: 1983
Breed: Thoroughbred
Notable pedigree: Sired by Northern Dancer
Next is Snaafi Dancer, who proves that sometimes the apple does fall far from the tree. Thought of as the best-looking horse during the auction, Sheikh Mohammed from the United Arab Emirates did not flinch over the price tag. Even when they have impressive lineage, horses fall short of expectations. He was too slow to place in races, and he suffered from fertility problems as well, so he couldn't breed.
#8 Meydan City 
Price: $11.7 million
Year sold: 2006
Breed: Thoroughbred
Notable pedigree: Sired by Kingmambo
The price Meydan City commanded was back when he was a yearling, and he was the second most expensive yearling sold in auction. This equine finished his first race in third place, and second place at the next one, but he never won any of the seven races he entered. He retired eventually and earned instead from his stud fees.
#7 Seattle Dancer
Price: $13.1 million
Year sold: 1985
Breed: Thoroughbred
Notable pedigree: Sired by Nijinsky II, grandson of Northern Dancer
Also sold as a yearling, Seattle Dancer was the highest-priced one to be sold in a public auction back in 1985. Unfortunately, he only raced five times, winning two out of the five races. He, however, won second place in the Grand Prix de Paris. He went on to be better at breeding, siring 40 stakes race winners.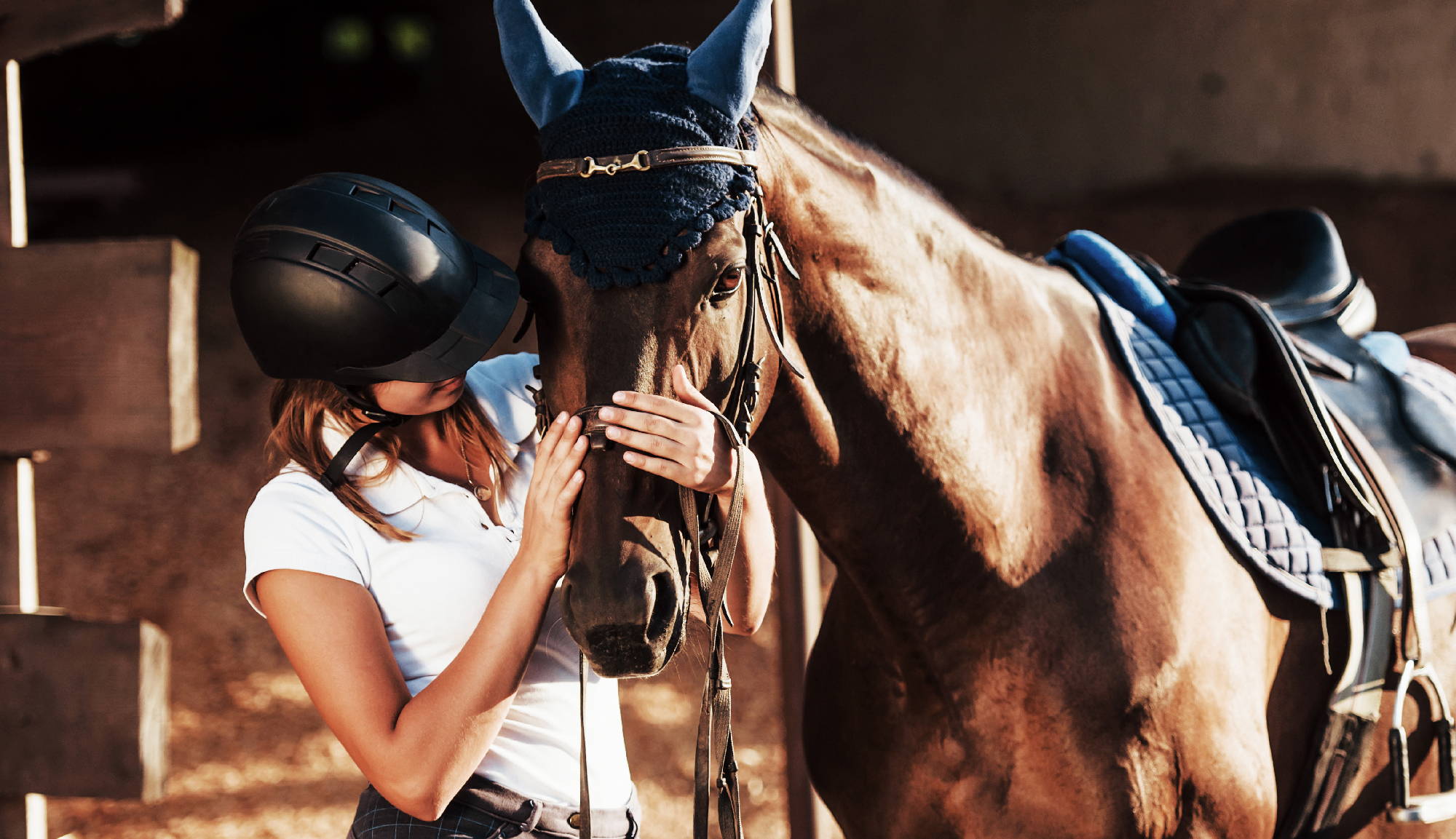 #6 Going Global
Price: $13.4 million
Year sold: 2016
Breed: Irish Sport
Notable pedigree: Sired by Quidam Junior
Going Global had 193 starts but only 4 wins. She competed in the 2016 Rio Olympics before passing hands to a Greek showjumper and heiress Athina Onassis for a then record-breaking price.
#5 Moorland's Totilas (Toto)
Price: $9.5 - $15 million
Year sold: 2010
Breed: Dutch Warmblood
Notable pedigree: Sired by Gribaldi, and dam was Lominka
All dressage riders, whether aspiring or seasoned, have heard of the legendary dressage horse, Totilas. "Toto" is the best dressage horse in history, dominating the dressage world with his rider, Edward Gal back in the day. Toto and Gal won three gold medals in the 2010 World Equestrian Games. He was the first equine to ever garner a score over 90. Dressage enthusiasts were eager to see them in the 2012 Olympics, but he was purchased by a German breeder before they could attend. By 2015, he retired as a stud.
#4 Palloubet D'Halong
Price: $15 million
Year sold: 2013
Breed: Selle Francais
Notable pedigree: Sired by Baloubet Du Rouet
The gelding broke records when he was sold back in the day, making Palloubet D'Halong the most expensive 10-year-old showjumper gelding. Known back then as one of the best show jumping horses in the world, the equine partner came in second at the Rolex Grand Prix of Achen. He was then purchased by Jan Tops, the coach of the Qatar jump showing team and an Olympic Gold medalist. He was purchased to give their team a competitive advantage in the sport as well as to be a gift for Tops' wife, Australian rider Edwina Tops-Alexander. With the Selle Francais, Edwina ranked #14 on Longines World Rankings.
#3 The Green Monkey
Price: $16 million
Year sold: 2006
Breed: American Thoroughbred
Notable pedigree: Descendant of Northern Dancer and Secretariat
After being bought for $425,000, The Green Monkey was sold for $16 million in just seven months! Now that's impressive. Sadly, even with such an iconic pedigree, the Green Monkey didn't race well, only entering three races and placing only third in one of them before he retired. He didn't breed very well either, with a stud fee of only $5,000, and only gavea return on investment of $11,000! He went into retirement after two years.
#2 Shareef Dancer
Price: $40 million
Year sold: 1983
Breed: Thoroughbred
Notable pedigree: Sired by Northern Dancer
Shareef Dancer and Snaafi Dancer were owned by the same man before. The equine entered five races and won three out of five. He set a world record back in 1983 for the price he fetched. Three years after that world record, he was again sold but for a much lesser price—just $3.3 million.
And the award for most expensive horse of all time goes to…
#1 Fusaichi Pegasus
Price: $70 million
Year sold: 2000
Breed: Thoroughbred
Notable pedigree: Mr. Prospector
All equestrians worth their salt know Fusaichi Pegasus. Partially owned by a farm in Japan, the legendary Thoroughbred was purchased as a yearling for $4 million. The equine went off to have a great career as a racehorse, with nine starts, six wins and only two losses. He earned almost $2 million and won the Kentucky Derby. As a stud, he has sired more than 75 global stakes winners, only second in breeding after Shareef Dancer. Unfortunately, the most expensive racehorse in the world couldn't earn back the exorbitant price he pulled in, as reflected in his stud fees. They were initially priced at $150,000 before they dropped to $7,500 in 2017 and he was later retired in 2020.
Even though all the odds may seem to be in your favor, the luck of the draw still dominates whether or not a horse will perform well. Based on the Top 10 most expensive horses ever sold, you will see that the equines with the best pedigree or a shining racing career can disappoint or end up not being worth the hefty price tag they commanded. Interestingly, the flipside is also true; sometimes the four-legged pals who don't have impressive sires or have limited starts go off to breed some of the best in the business. In the horse world, nothing is for certain—all you can do is trust your gut and hope for the best!
Are you ready to treat your equine like the top-notch horse they are? Shop for their quality tack here!